Let's tech it together!
Let's create a fair digital future together
Women & Girls in Tech, the collective that boosts gender diversity to code a future just like us and that brings us together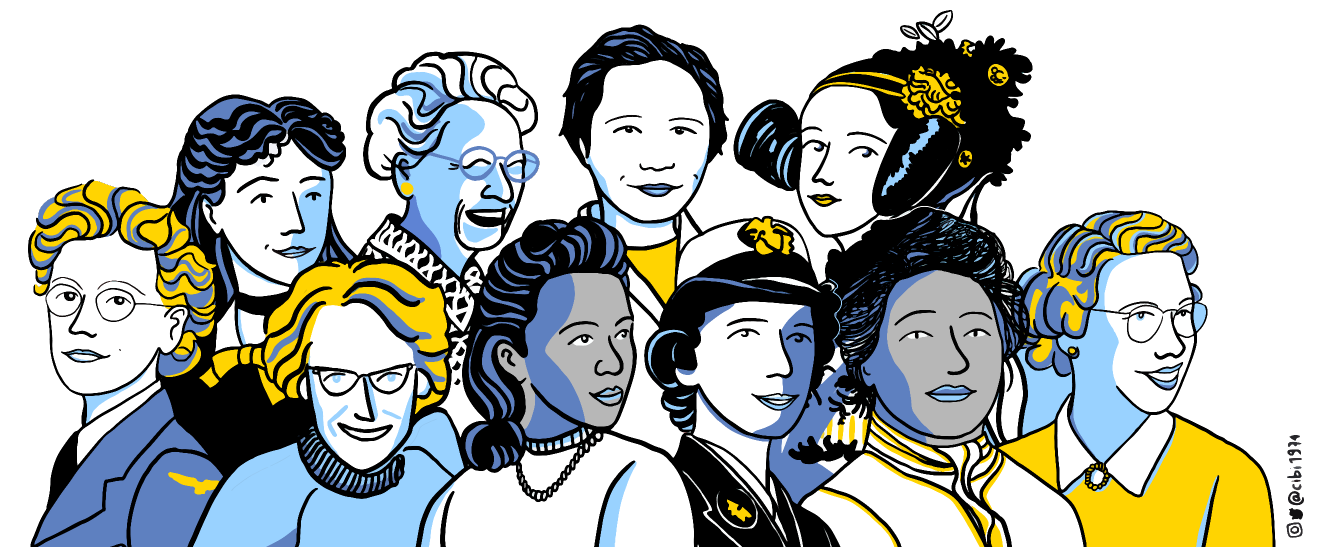 reach on Twitter for #WoGiTech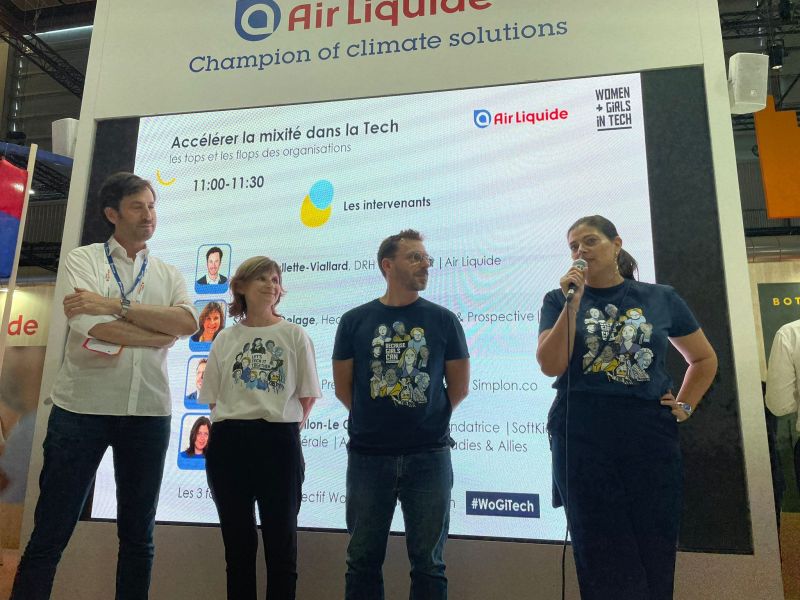 The Tops and Flops of organizations in their efforts to promote gender diversity in Tech was the theme of a conference organised by the WoGiTech collective at the 2023 edition of VivaTech. Here's a quick summary of what was said... 1️⃣ Air Liquide, Julien...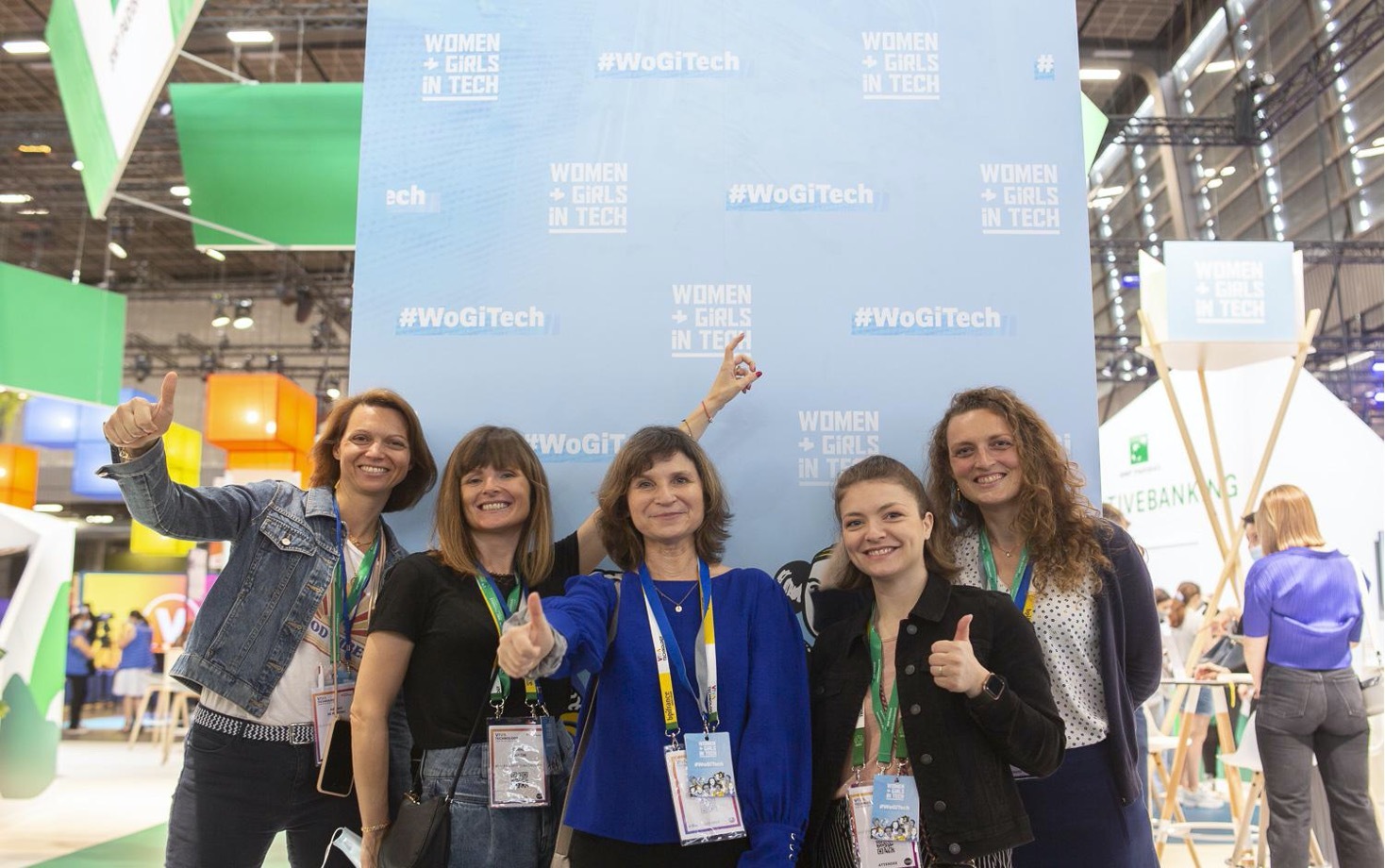 From June 15-18, join the Women & Girls In Tech collective for the 2nd consecutive year at VivaTechnology 2022
Parc des expositions – Porte de Versailles – Paris
Follow the WoGiTech Live from VivaTech by les Afrogameuses
A French mathematician, physicist and philosopher
The first woman to ever receive an award from the French Academy of Sciences in 1816. Thanks to her work, number theory made a leap forward.
Her work on elastic surfaces was used in the making of the Eiffel Tower.