Women in tech don't feature much in the media, whether in film, literature or even magazines. But here's a selection of inspiring #WoGiTech stories.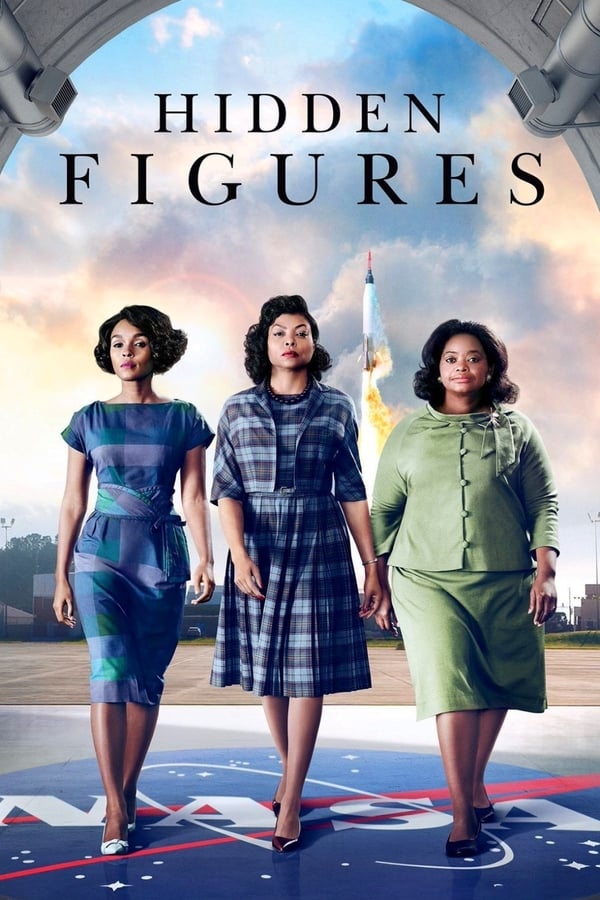 Hidden figures (Movie, 2016)
The untold story of Katherine G. Johnson, Dorothy Vaughan and Mary Jackson – brilliant African-American women working at NASA and serving as the brains behind one of the greatest operations in history – the launch of astronaut John Glenn into orbit.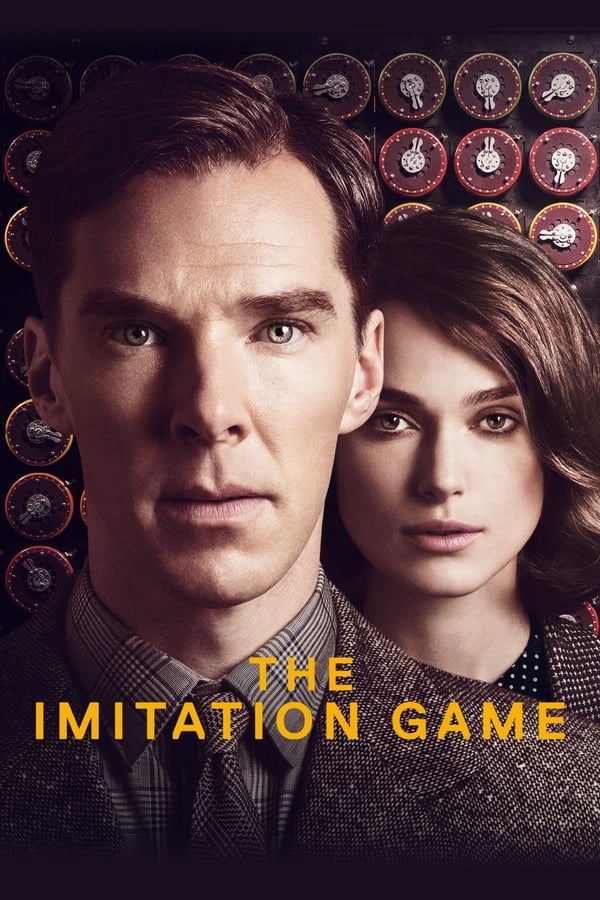 The imitation game (Movie, 2014)
Based on the real life story of legendary cryptanalyst Alan Turing, the film portrays the nail-biting race against time by Turing and his brilliant team of code-breakers at Britain's top-secret Government Code and Cypher School at Bletchley Park, during the darkest days of World War II.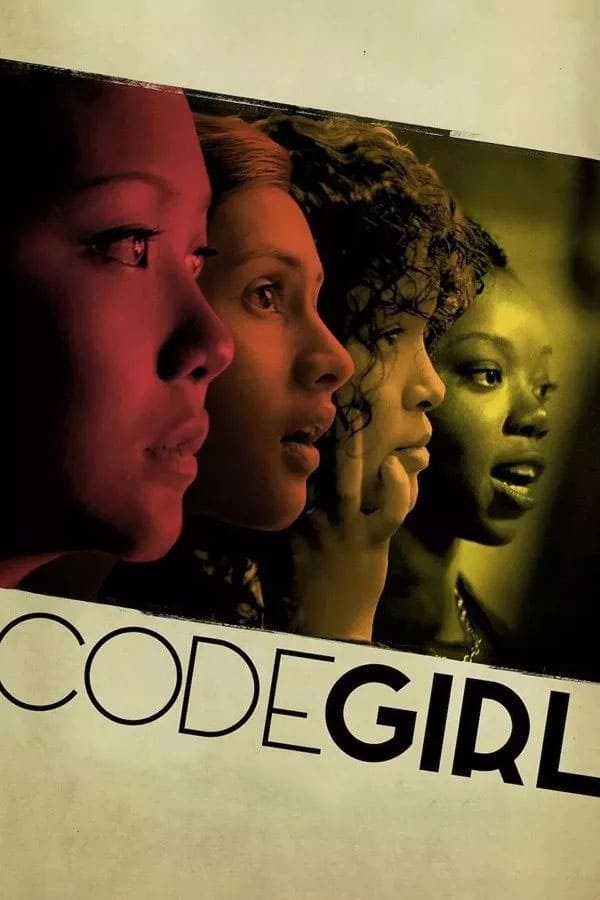 Codegirl (Documentary, 2015)
CodeGirl is a documentary film inspiring and encouraging young girls to pursue their interests in the fields of STEM and business. The film follows teams of high school girls across the globe as they try to solve their community's problems by creating a mobile app for the annual Technovation. Join these girls as they create innovative apps and discover their dreams.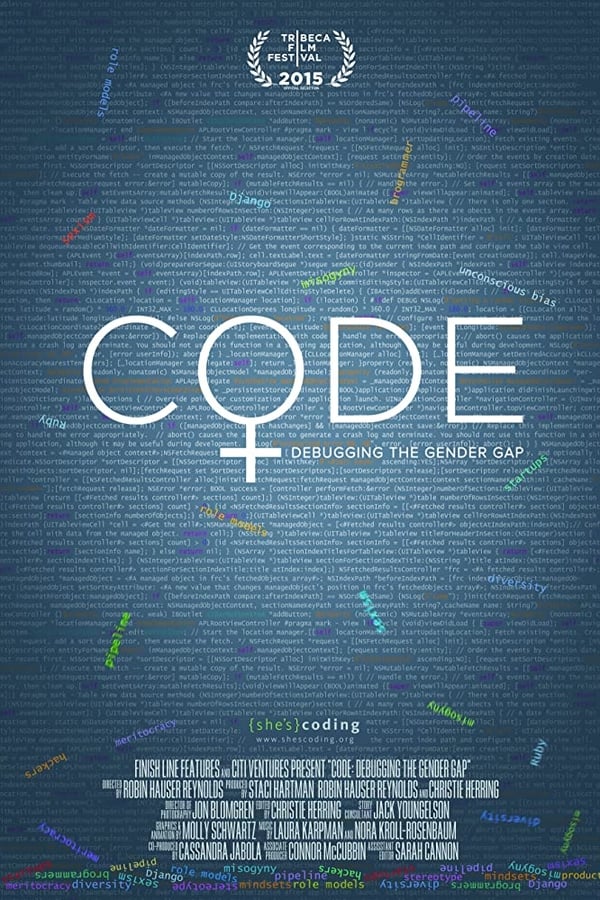 CODE: Debugging the Gender Gap (Documentary, 2015)
This documentary film by Robin Hauser explores the lack of female and minority software engineers and the reasons for this gap.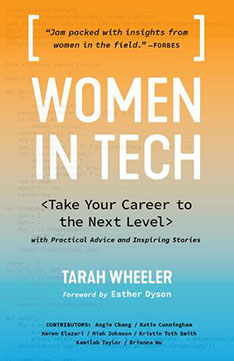 Tara Wheeler - Women in Tech
with Practical Advice and Inspiring Stories
Sasquatch Books, 2017
EAN : 9781632171405
Geared toward women who are considering getting into tech, or those already in a tech job who want to take their career to the next level, this book combines practical career advice and inspiring personal stories from successful female tech professionals.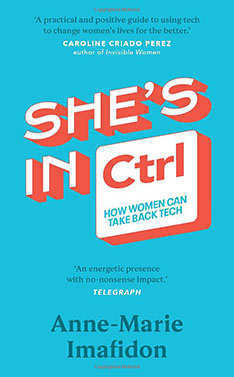 Anne-Marie Imafidon - She's In CTRL
How women can take back Tech
Transworld, 2022, 368p.
ISBN: 978-1787635029
An inspirational exploration of why women are under-represented in tech, why it matters, and what we can do about it.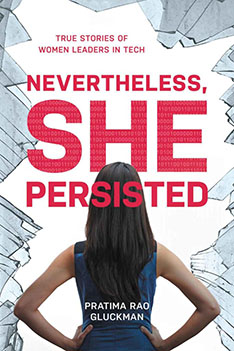 Pratima Rao Gluckman - Nevertheless, She Persisted
True Stories of Women Leaders in Tech
FriesenPress, 2018, 330p.
ISBN: 978-1525512117
Some high-performing women persist and succeed as leaders in tech despite the gender biases pitted against them. Pratima Rao Gluckman -a female leader in tech herself- embarked on a project to collect stories of the leadership journeys of such women.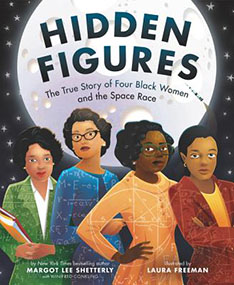 Margot Lee Shetterly - Hidden Figures
The American Dream and the Untold Story of the Black Women Mathematicians Who Helped Win the Space Race
William Morrow & Company, 2016, 368 p.
EAN: 9780062363602
The phenomenal true story of the black female mathematicians at NASA whose calculations helped fuel some of America's greatest achievements in space.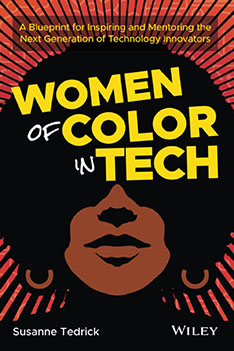 Susanne Tedrick - Women of color in tech
A Blueprint for Inspiring and Mentoring the Next Generation of Technology Innovators
Wiley, 2020, 288 p.
ISBN : 978-1119633488
This book will help you overcome the obstacles that often prevent women of color from pursuing and staying in tech careers.